The Lodge is a truly unique venue in a unique location:
We promise you a first class and above all very safe experience throughout your stay with us. Please talk to us about your schools outdoor programmes.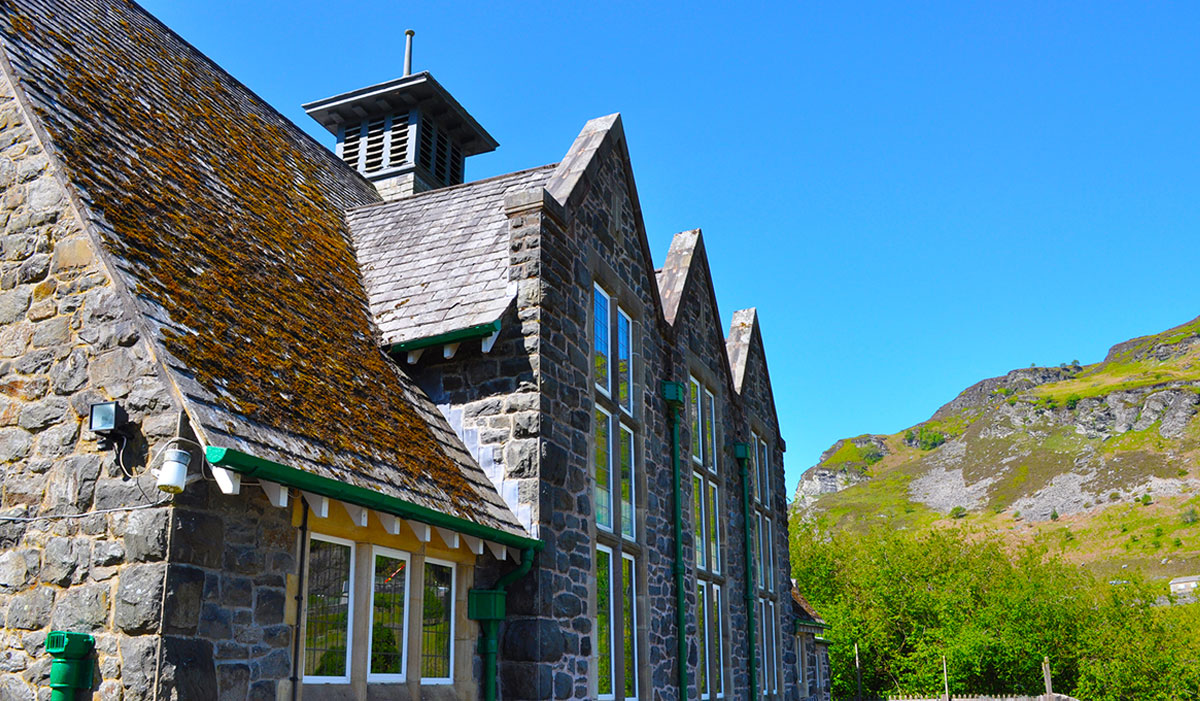 A memorable experience away from the crowds.
The Elan Estate is 73 square miles of wild country, reservoirs and forests, we are the only outdoor centre licensed to operate here.
It might take you a little while to get here but once you do all the activities are just a few minutes from the Lodge.
Unique Venue
Extensively experienced and highly qualified staff team, you are in safe hands.
The only 5 star en-suite activity accommodation in the Country.
Very high standard of accommodation with excellent food.
We use only the very best outdoor equipment.
Full AALA Licence.
The centre can accommodate up to 36 people. There are 24 bedrooms, either twin or singles all with en-suite facilities. There are four lounges, two large and a couple of smaller ones, dining room, boot/cloak-room and drying room. In addition to the main kitchen there is a small guest kitchen where tea, coffee and squash are available throughout your stay.
Teacher's rooms are single en-suite with linen and towels provided. Linen but not towels are provided for all students.
We pride ourselves on providing high quality food made with locally sourced ingredients all of which is cooked on site. No-one goes hungry and we can cater for all dietary requirements given sufficient notice.
If you bring a group of at least 20 you will have exclusive use of the Lodge.